Features

Between the years of 2010 and 2019, ultimate underwent perhaps more changes than any previous decade in the sport's history.
BY STEVE SULLIVAN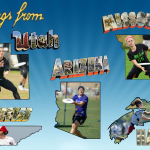 Every ultimate community — no matter how small — has top players worth celebrating.
By Kelsey Hayden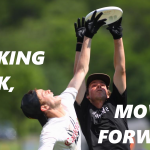 How Matt Gouchoe-Hanas and Sol Yanuck's lifelong friendship became the most compelling rivalry in men's college ultimate.
By Patrick Stegemoeller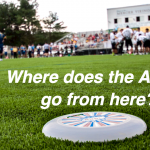 When the American Ultimate Disc League launched in 2012, few expected it would make it this far.
By Nathan Jesson
Most feature articles are only available to paid subscribers () or visitors with a free Ultiworld Account (). A select few from the archives are available to everyone.
If you haven't already, please consider becoming an Ultiworld Subscriber to get access to all of these feature articles (and much more). Your subscription can help fund more of these long-form pieces, as well as all of Ultiworld's coverage in general. Thank you for your support!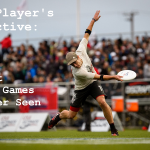 Pulling matters. A statistical breakdown of two of the best pulling games of the 2016 club season.
By Jeff Graham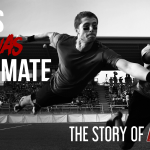 An inside look at the rise and fall of Major League Ultimate, from its promising launch through its abrupt suspension.
By Nathan Jesson