All Shows: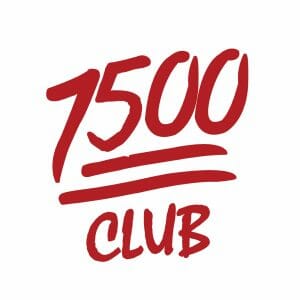 7500 Club
Hosted by Mike Ball and Sam Echevarria
The 7500 Club is a Division III college focused podcast from Ultiworld's D-III editors.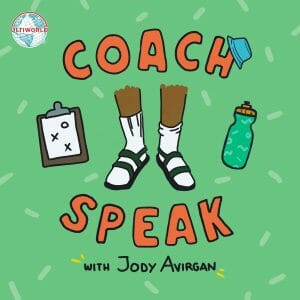 Coach Speak
Hosted by Jody Avirgan
We can't play ultimate, but we can talk about it. Coach Speak brings you one-on-one interviews with the top coaches in ultimate about how to find success on and off the field. Each installment focuses on one aspect of the game — planning practice, in-game adjustments, selecting Team USA — and goes deep on what players, coaches, and all of us can learn.

Deep Look: Ultiworld's Weekly Podcast
Hosted by Charlie Eisenhood and Keith Raynor
Deep Look is Ultiworld's news and analysis podcast. From the business of ultimate to the most compelling competition, Deep Look breaks down the biggest topics in the sport.

Double Overtime
Hosted by Jenna Weiner and Sascha Vogel
Double Overtime is Ultiworld's professional ultimate league podcast, your home for everything about the Premier Ultimate League and the Western Ultimate League.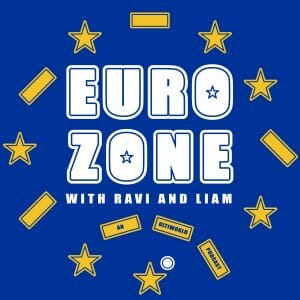 EuroZone
Hosted by Ravi Vasudevan and Liam Grant
EuroZone is a podcast about European ultimate frisbee. It covers everything from elite level play to crazy party tournaments.

Huckin' Eh
Hosted by Danie Proby and Theo Wan
Whether you play barefoot on the beach, practice layouts in the snow, or compete at the highest level, Huckin Eh' is a weekly podcast focused on highlighting what makes Canadian ultimate so unique and awesome. Each episode, hosts Danie Proby and Theo Wan bring you a coast-to-coast guide for all things Canadian ultimate.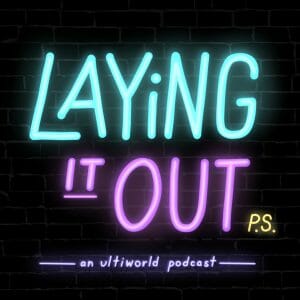 Laying it Out
Hosted by Scotti Dempsey and Chelsea Pockets
Stumble through the wacky world of ultimate frisbee and reminisce on the wide range of experiences that come with college ultimate, with advice and laughs along the way.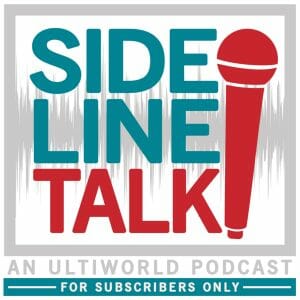 Sideline Talk
Hosted by Charlie Eisenhood
Ultiworld's subscriber-only podcast about the people and personalities of ultimate, featuring long form, in-depth interviews with marquee figures in the sport.

Sin The Fields
Hosted by Tad Wissel and Patrick Stegemoeller
The richest, most compelling podcast about ultimate to date, giving center stage to the attitude, extraordinary stories, and peripheral weirdness that makes ultimate its own.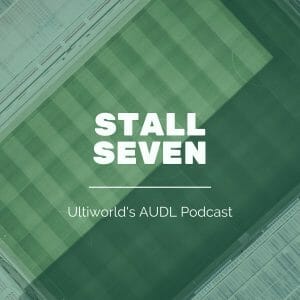 Stall Seven
Hosted by Alex Rubin and Bryan Jones
Stall Seven delivers insight and analysis about the on- and off-the-field happenings in the American Ultimate Disc League.

The Unintended Receiver
Hosted by Jaidip Patel, Mehr Pasricha, and Richa Patel
India's first podcast on ultimate, covering the latest news, hot topics, gossip, and banter of ultimate frisbee from across the huge nation that is India. All the way from Delhi to Coimbatore, from Guwahati to Surat.